We are very excited to announce the completion of Collierville High School's athletic complex. Toadvine took the lead in designing, producing, & installing the outdoor grandstands for football (home & visitor), baseball, softball, soccer, & tennis. These grandstands including VIP chairs were manufactured to match Collierville's school colors. Outdoor athletic equipment was also provided for baseball, softball, and track & field. In addition, we provided and installed both basketball & volleyball systems for the new main gym and (2) auxiliary gyms. Thanks to the folks at Collierville High School for entrusting Toadvine to complete this project and for allowing us to have a role in building such a great athletic complex. The students, faculty, parents, & fans should enjoy this outstanding high school venue for years to come.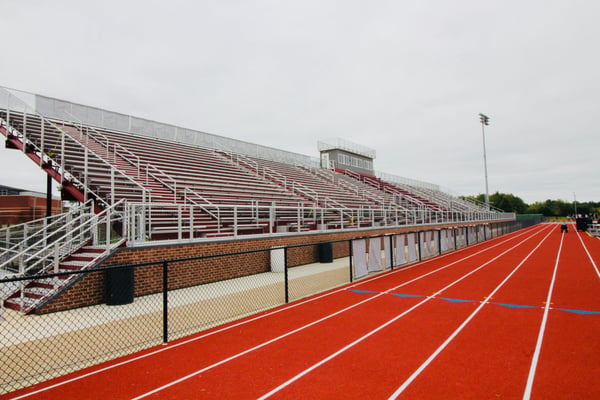 Take a look at the news story below to see how beautiful this sports complex turned out.
https://www.wmcactionnews5.com/2018/09/20/collierville-high-unveils-new-sports-facilities-including-football-stadium-basketball-gyms/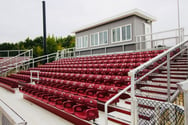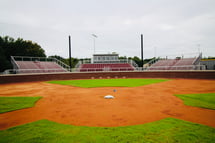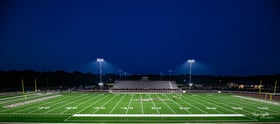 Topics: high school football bleachers, Baseball
About this Blog
Our blog is written for athletic directors and school superintendents of elementary schools, middle and high schools, as well as colleges and universities.
We blog about local sports and industry news, bleacher and stadium maintenance, and current projects we're working on. We encourage you to subscribe in the box above or share this blog with your friends!