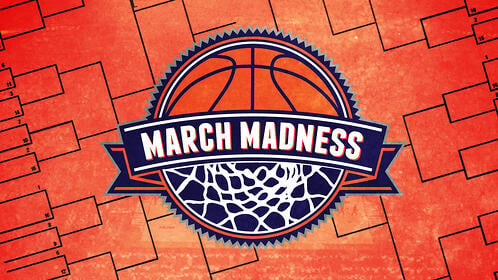 It doesn't matter who you are cheering for; there is no denying that University of Kentucky (UK) is stirring the pot of madness this March. Though, not the first team to challenge the 75-76 Hoosiers, their 31-0 record has caught the attention of NCAA fans everywhere. When asked about his title competitors, University of Louisville (UofL) Coach Rick Pitino replied; "We've played great competition this year, and different competition. And I will say that, it doesn't surprise me that Kentucky is still undefeated...Obviously you have to have offensive talent to win. You have to have unselfish players." Of course the qualities Coach Pitino listed are known triats shared with UofL.
If anything, UK has established themselves as a challenge; who can break their winning streak? Pitino voiced his strong desire to win, but is that desire strong enough for the Cards to beat the Cats? The recent victory over Virginia certainly has a lot of people believing so. Not to mention the theory that UK's best chance at winning the championship is to end their winning streak, gain humility, and come in with focus for the final game.

However you create your bracket; whether by dreams or data, the state of Kentucky has much to bank on.
Topics: college sports, Louisville Cardinals, NCAA tournament, Kentucky Basketball, basketball season, March Madness