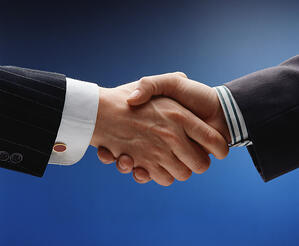 The sports you attend and enjoy with your family are always put together by hard working, and often unrecognized individuals. Athletic Administrators ensure the safety of multiple teams, assist in finding the best quality equipment, and provide continuing development for their program. March 21-24 will mark the 47th Annual State Conference for the Indiana Interscholastic Athletic Administrators Association(IIAAA) in Indianapolis. This conference gives Athletic Administrators an opportunity to learn more about leadership tactics and quality products. Good leadership requires constant learning and growth, and this year Toadvine is excited to be a part of it.
With over 300 athletic directors attending throughout the state of Indiana, the conference offers an opportunity to learn more about topics such as legal issues, dealing with challenging personalities, strategies, principles and methods; but with a personal touch. The mission of the IIAAA is to "Provide a multitude of quality opportunities for Indiana student-athletes. Toward that aim, the IIAAA will promote leadership and education among athletic directors while serving as catalysts in networking with affiliated agencies."
We have enjoyed attending this event over the past few years, and hope you will stop by booth 93 and say hello to Vince Pellegrino, who has the opportunity to represent us this year.
An opportunity to understand the people we work with is one of our top priorities; we want to get to know you better, and we hope you join us at the conference!
Topics: Athletic Directors, Indiana athletics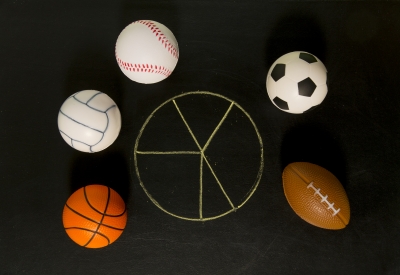 As the new academic year swings into action, many student athletes will begin swinging bats and field hockey sticks, shooting basketballs and spiking the volleyball net. It is important as to be compliant as a school and an organization with state standards and regulations to ensure the safety and well-being of your students, school personnel and your loyal fans.
As an Athletic Director, you are responsible for overseeing and monitoring safety and compliance through regular inspections and proper upkeep, routine maintenance and keeping an awareness of changing regulations. By downloading our content offer, the Athletic Director's Survival Guide, you will receive key information to help you stay on top of legal and safety aspects of maintaining your facility, along with useful tips on extending the life of your school equipment, so that you can enjoy a maximum return on your investment.
At Toadvine Enterprises, we not only provide you with quality athletic seating and equipment options, we also care about safety. For more information on maintaining safety in your school equipment, check out our Vine and Branch program.
Topics: bleacher inspections, Bleacher maintenance, Athletic Directors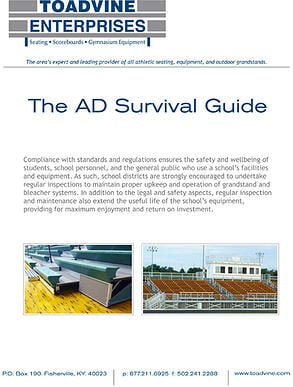 As an Athletic Director, you often wear many hats. You're responsible for scheduling events, fundraising to meet budgets, managing coaches, parent and student athletes, and purchasing equipment.
We at Toadvine have compiled a guide for all of the Athletic Directors out there. We hope this guide is a resource for you to reference and will help to make your job somewhat easier. This guide covers key information such as:
Information on regulatory changes affecting your school's athletic seating
Basic guidelines for safe bleacher use
Basic guidelines for telescopic bleacher use
A quick overview of services and products offered by Toadvine Enterprises
As always, you can contact Toadvine to learn more about any of the topics listed above or to request a quote for seating, equipment, or to schedule an on-site visit with one of our representatives.
You can download the guide here.
Topics: gym equipment, Toadvine Enterprises, Athletic Equipment, Kentucky athletics, Athletic Directors