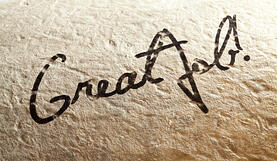 Toadvine Enterprises would like to say a quick congratulations to the North Oldham Little League team for making it to the Little League World Series!
It's always an honor when people in our community make such a big impact. We've enjoyed following along and cheering you on!
Read more about the team by visiting the website or checking out their Facebook page.
Congratulations again from Toadvine!
Topics: north oldham little league, little league world series, Toadvine Enterprises, Kentucky athletics
About this Blog
Our blog is written for athletic directors and school superintendents of elementary schools, middle and high schools, as well as colleges and universities.
We blog about local sports and industry news, bleacher and stadium maintenance, and current projects we're working on. We encourage you to subscribe in the box above or share this blog with your friends!