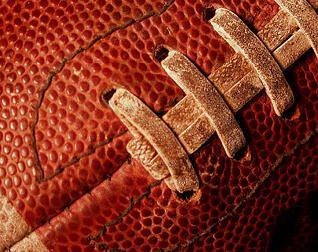 This summer has flown by! In just a few weeks school will be starting up again and we all know what that means... football season is here!
Football and soccer, two fall sports that always get a lot of attention, also require a lot of maintenance, which we can help with. If you find yourself needing additional football or soccer equipment, please contact Toadvine. We'll make sure you get the equipment you need in time for the first game of the season.
Toadvine also offers maintenance and safety inspections for all of your indoor and outdoor seating and equipment. Vine & Branch, our maintenance program, is fully staffed with manufacturer-certified service technicians to ensure the safety of your seating and can provide:
A thorough visual inspection of your facility and/or designated equipment.
A full listing of defective equipment or upgrade requirements.
A written report will be provided to you upon completion of the inspection, noting any safety and/or standard violations, and recommendations for corrective action.
It's back to school time! If you need maintenance services or sporting equipment before the big day, please contact Toadvine today.
Topics: Soccer equipment, Toadvine Enterprises, Bleacher maintenance, seating maintenance, football equipment
About this Blog
Our blog is written for athletic directors and school superintendents of elementary schools, middle and high schools, as well as colleges and universities.
We blog about local sports and industry news, bleacher and stadium maintenance, and current projects we're working on. We encourage you to subscribe in the box above or share this blog with your friends!