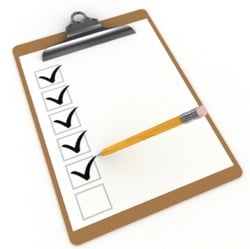 Successful sports programs require a lot more these days than a hoop and a ball. There is gear like goggles and shin guards, knee pads and helmets. Then you have to consider your facility. What do you need to fully equip your facility for your upcoming sport? Do you need wall padding or floor covers? Do your bleachers need safety rails? The list can be massive, but that's what we are here for.
Toadvine is experienced in putting together a complete list of sporting equipment to jump start or complete your sports program or begin your new facility. The process is really quite simple. If you have a project or a facility you would like start, click here to fill out a form that will give us a better idea of what your objectives are. It's basic information that will only take a couple of minutes to type in. Next, we ask you to check some boxes to narrow down the type of equipment you are interested in for outdoor and indoor purposes. Then just give us a brief description of your project and what you hope to accomplish.
The best part about this online quote request system is that once you fill out the form, a member of our team will actually contact you within 24 hours to discuss your specific needs. You won't get an automated email in return that doesn't allow you to clarify or add anything to the list. Our service reps specialize in meeting the needs of clients personally.
Whether you need information about soccer, track and field, or creating a new locker room, Toadvine has got you covered and you can work through the details with us personally. No automated recording or generic emails to sift through. We strive to meet the unique needs of our customers and serve them promptly. So, fill out the form and let's get started. We are here to help.
Topics: sports equipment quote, online quote, request an online quote
About this Blog
Our blog is written for athletic directors and school superintendents of elementary schools, middle and high schools, as well as colleges and universities.
We blog about local sports and industry news, bleacher and stadium maintenance, and current projects we're working on. We encourage you to subscribe in the box above or share this blog with your friends!