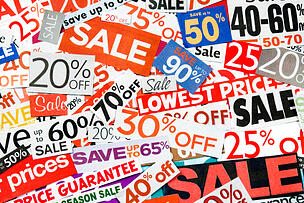 Summer break and warm weather are only days away. Now is the time to make decisions on the new athletic equipment you will need for the following school year. With fall sports seasons on its way, this is the perfect time to look at new soccer goals, new scoreboards, replacing old portable bleachers, or even look into touching up those old bleachers with our state-of-the-art cleaning program for outdoor bleacher decks.
If your bleachers are looking old and worn out or are not working properly, summer is the time to get your indoor bleachers back in proper working order. Toadvine Enterprises has a team of bleacher specialists who are familiar with all makes and models. Our team will fix your old bleachers and get them looking and working like new. Make sure to call our office at 502.241.6010 or request a quote on our website to find out more about our products.
Right now Toadvine is making a special offer to all schools. On any purchase over $500, you will receive 5% off. On orders $1,000 or more, you'll receive 10% off your order.
Hurry because this offer expires June 15. Contact us today!
Topics: equipment maintenance, Toadvine cleaning services, stadium seating, outdoor seating
About this Blog
Our blog is written for athletic directors and school superintendents of elementary schools, middle and high schools, as well as colleges and universities.
We blog about local sports and industry news, bleacher and stadium maintenance, and current projects we're working on. We encourage you to subscribe in the box above or share this blog with your friends!