We just wanted to post a quick thank-you to everyone we met with at KASA (Kentucky Association of School Administrators) last week. It was a great event and worthwhile, too. We had some great talks with customers about wanting new outdoor facilities.
We'll be sure to keep you updated on any new projects we have coming up and any future trade shows we'll be attending.
Here are a few pictures from the show. See you next time!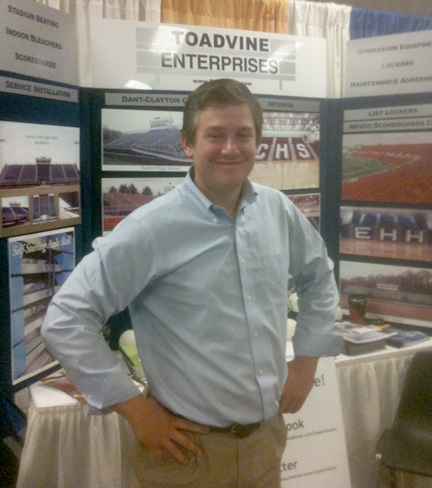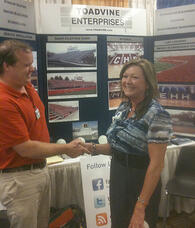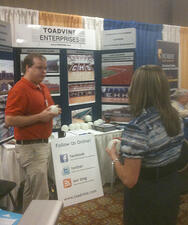 Topics: KASA trade show, Toadvine Enterprises, Kentucky athletics, sports equipment
About this Blog
Our blog is written for athletic directors and school superintendents of elementary schools, middle and high schools, as well as colleges and universities.
We blog about local sports and industry news, bleacher and stadium maintenance, and current projects we're working on. We encourage you to subscribe in the box above or share this blog with your friends!